​​​​We're 5 months in to a new normal in the real estate market and the sky is clearly not falling. It's a more traditional market — buyers are able to more easily obtain a home, yet sellers are still able to realize large profits.
Over 60% of homeowners in the Puget Sound region have more than 50% equity in their homes. While most sellers will no longer receive offers at 30% over list price, most will benefit from recent price appreciations and see significant return on their investment. The key is realistic pricing.
Plenty of buyers are diving into the market, and there's good reason for doing so. Yes, interest rates have surpassed 6%. But with prices down from their peak, and with the ability to negotiate interest rate buy-downs, in many cases a buyer's monthly payment would be close to — or below — what it would be at the peak of the market when interest rates were in the 4s. Last week I wrote a blog about this exact topic which is posted on our website which can be found here.
While it feels quite different now than last year, it's important to keep in mind that current inventory levels in King and Snohomish counties are still only 13% lower than they were in September 2019 — a strong market! There are still only two months of inventory, which is more than double from one year ago when there were only about three weeks of supply. This is significantly below the 4+ months of inventory that is considered to be a balanced market. Still, the majority of homes in our market are going under contract in under 30 days.
Here are some market stats:
Active listings last month are twice as many as last year (though still fewer than 2019).
Prices are down slightly, but 5% higher than a year ago.
Prices are down on average 10% from their peak but certain properties are down as much as 20%.
Pending sales are down 30% from last year.
As we move into the final few months of the year, we will likely see monthly stats showing price decreases when compared to the same time last year. A lot of buyers are waiting on the sidelines, and once those numbers are released, it may make those buyers decide to jump in. Once demand recovers, I believe many buyers will jump in at once, and prices will likely rebound quickly. We're fortunate to be working with a handful of buyers at the moment who are recognizing the advantages of this market, and we'd like to help more. If you or someone you know would like to learn more about the current market, don't hesitate to reach out. Each situation is different and we're here to help. I'm just a call/text/email away. - Phillip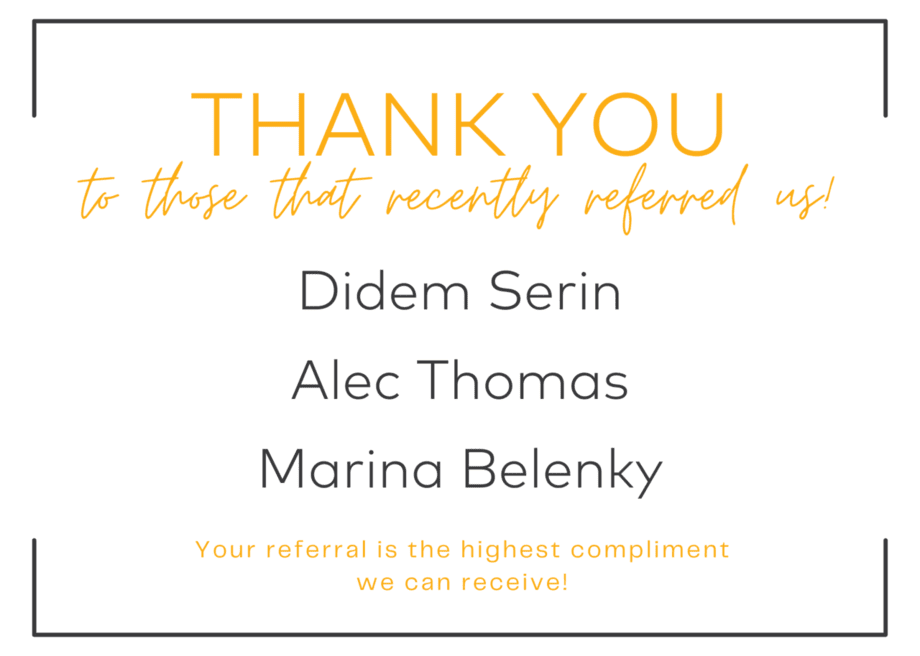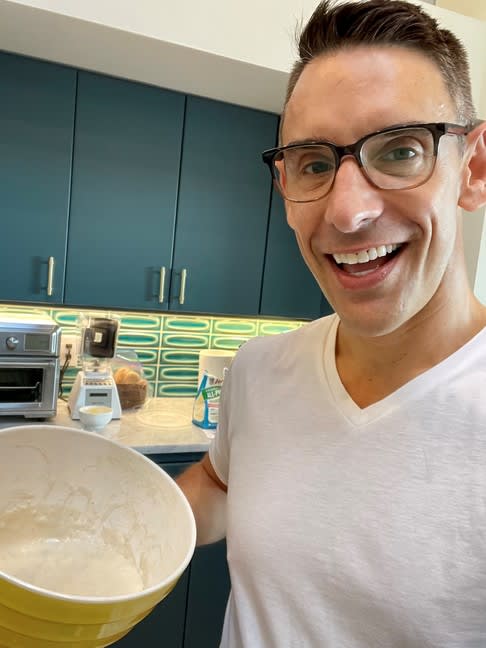 Shane's Tidbit

The kids are back in school, the weather is still warm (albeit smokey), our house is decorated for Halloween and I'm having some fun getting back into baking. I recently started my first homemade sourdough starter and nobody told me it's like taking care of a third child! Every day I feed it, check on it, make sure it's not hungry or see if it needs more rest. I'm sure the end result will be worth it though! Phillip, Billy and I are gearing up to for one of Coldwell Bankers biggest conferences next week in Phoenix and I truly am excited to come back with new connections and experiences that will ultimately benefit all of you! Happy fall! - Shane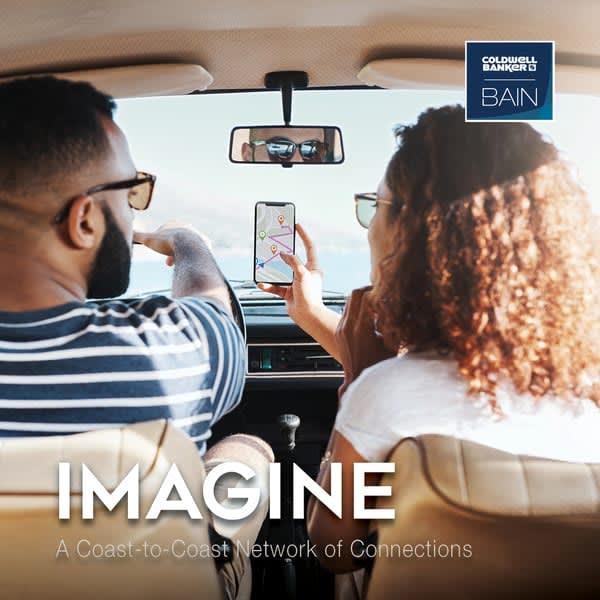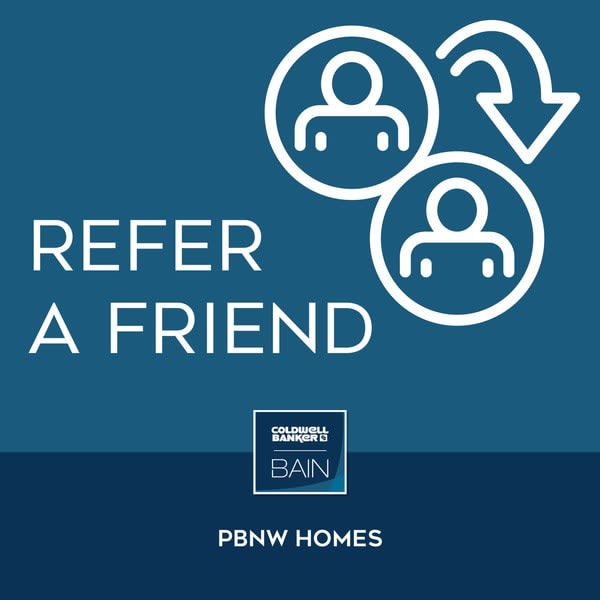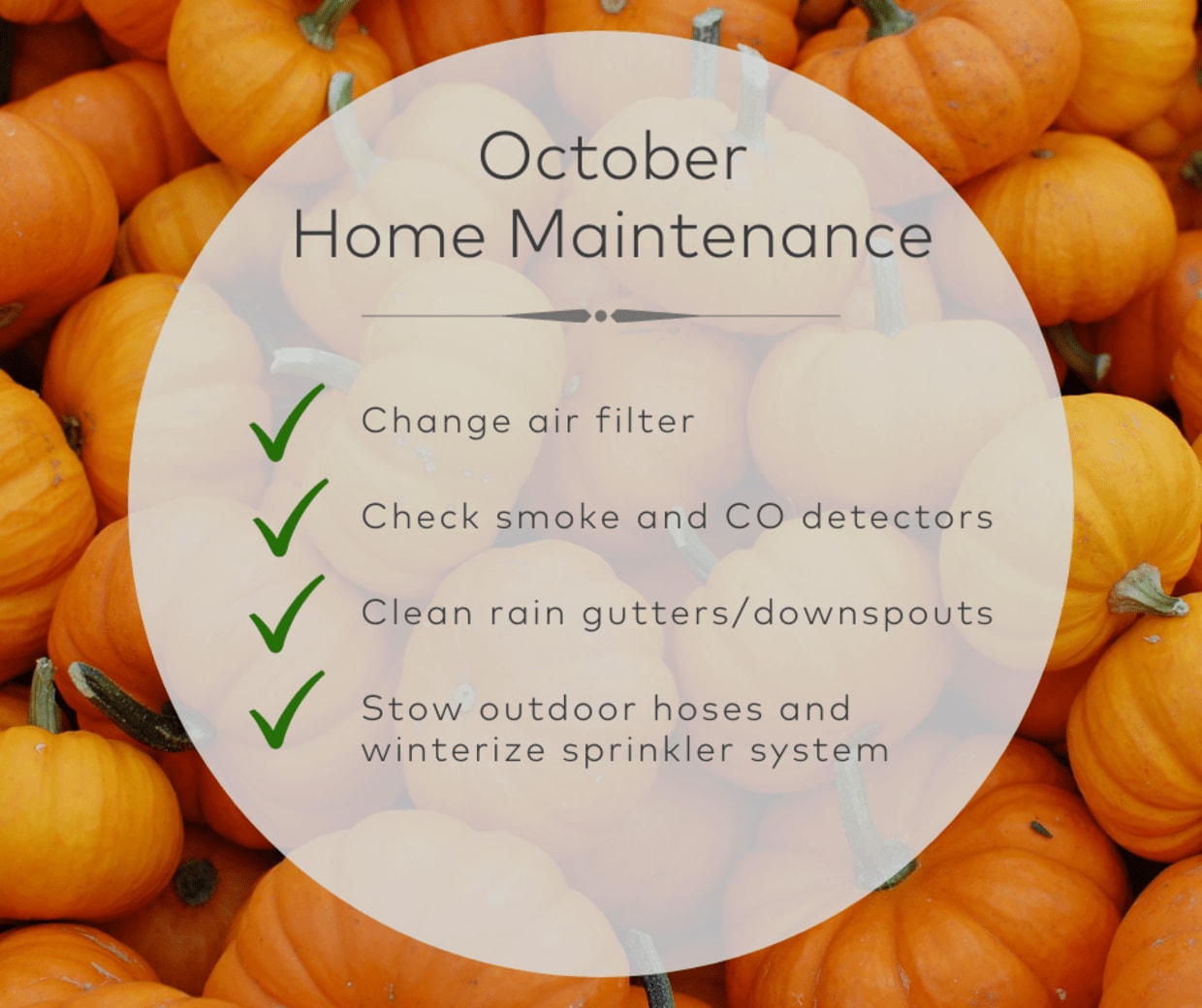 October Home Maintenance

Our monthly must-do's to keep your home and outdoor living spaces safe and enjoyable throughout the year. Reach out if you need service provider recommendations and/or a more complete home maintenance checklist!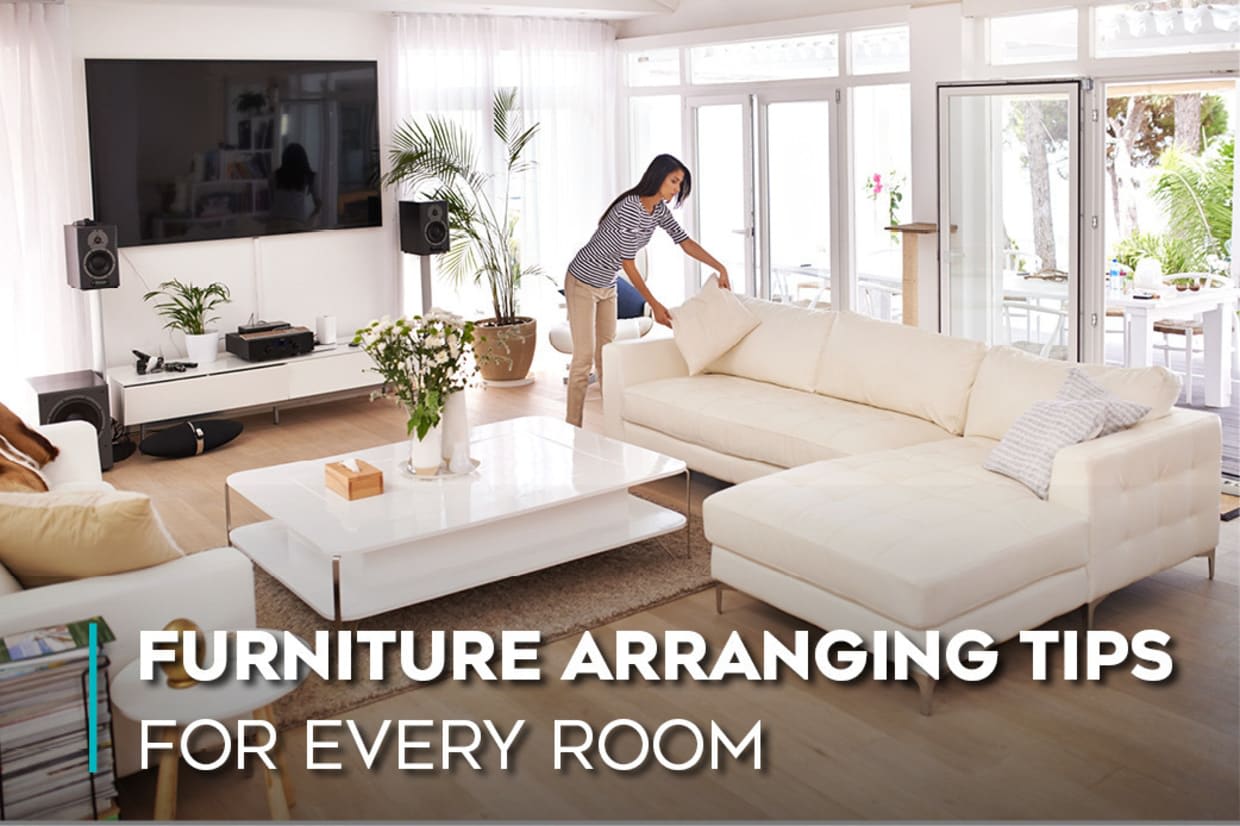 Furniture Arranging Tips for Every Room
No matter your style, arranging your furniture in just the right way can turn a house into a home.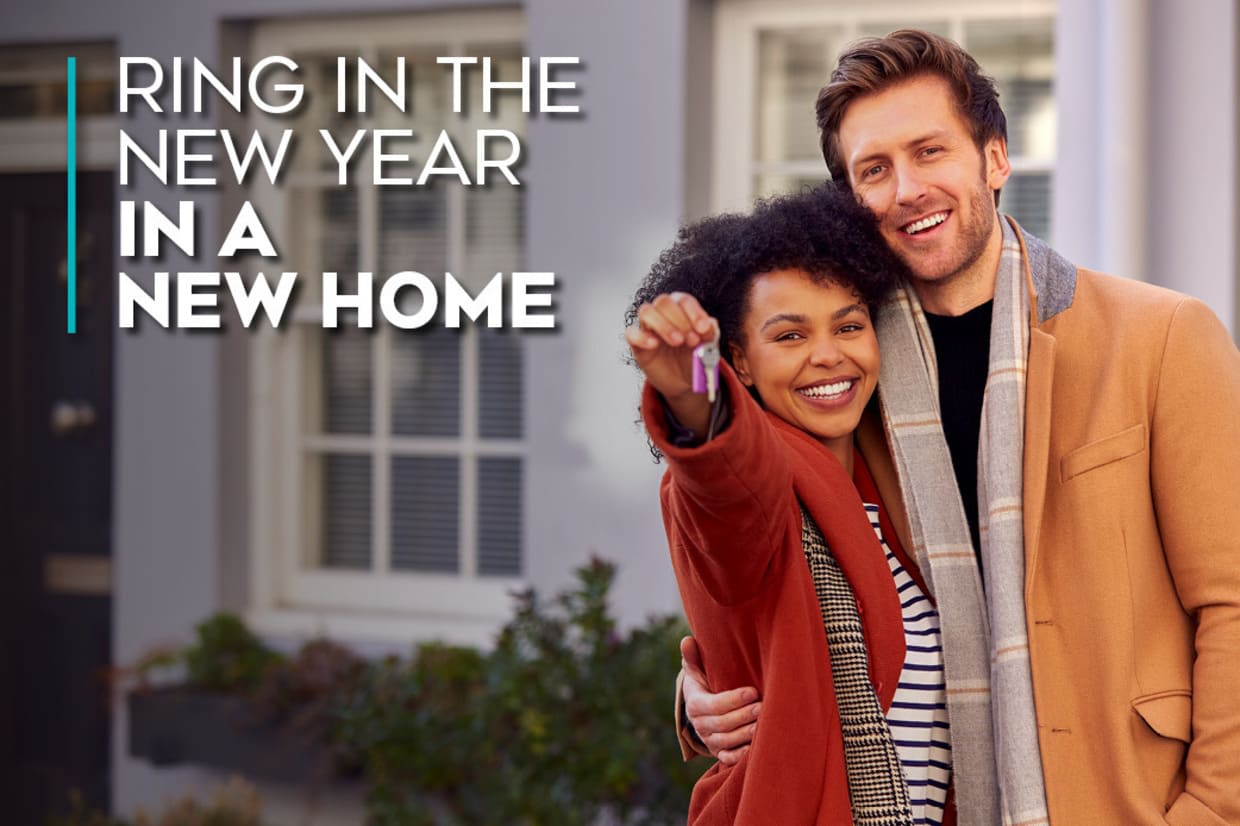 Ring in the New Year in a New Home!

Looking for a fresh start in 2023? The holiday season is the most wonderful time of the year, especially when it comes to selling your home and making a move.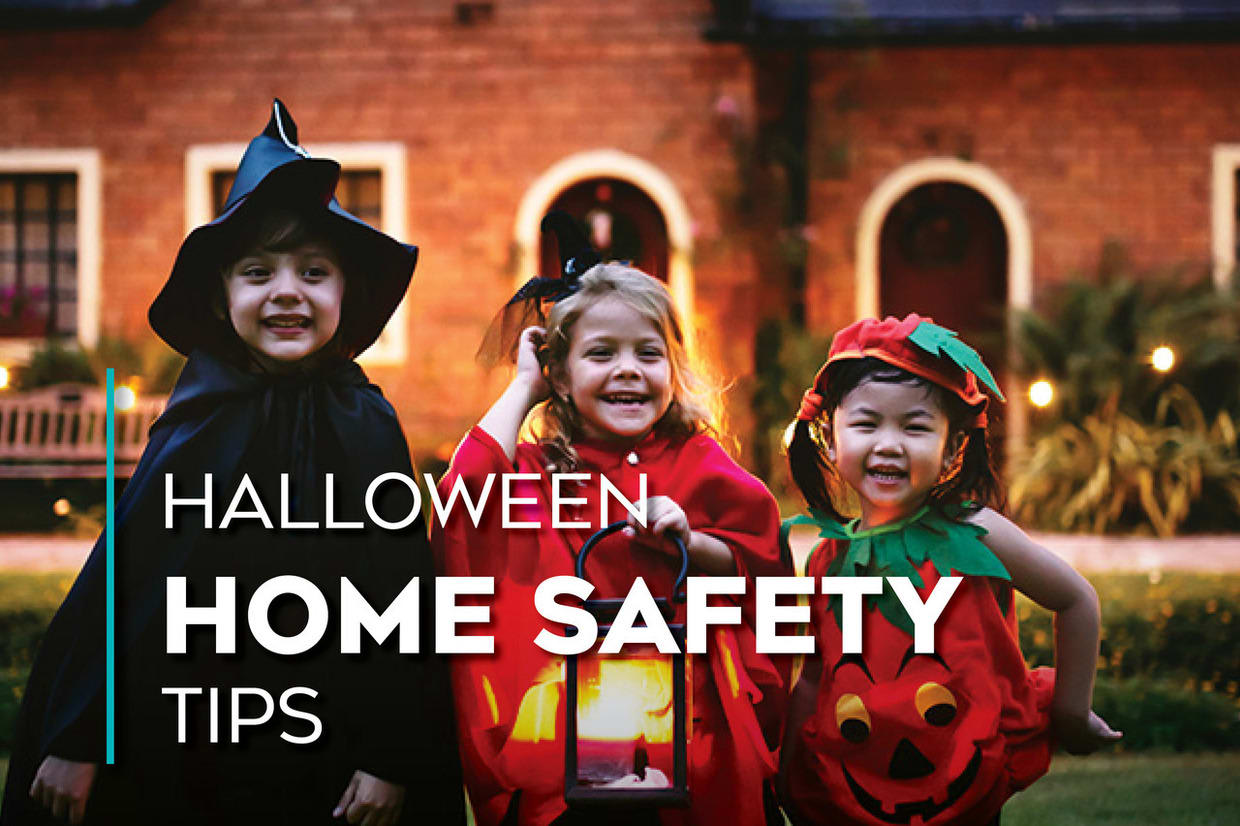 Halloween Home Safety Tips

Tips on how to make sure kids are safe and sound when trick-or-treating at your home this Halloween.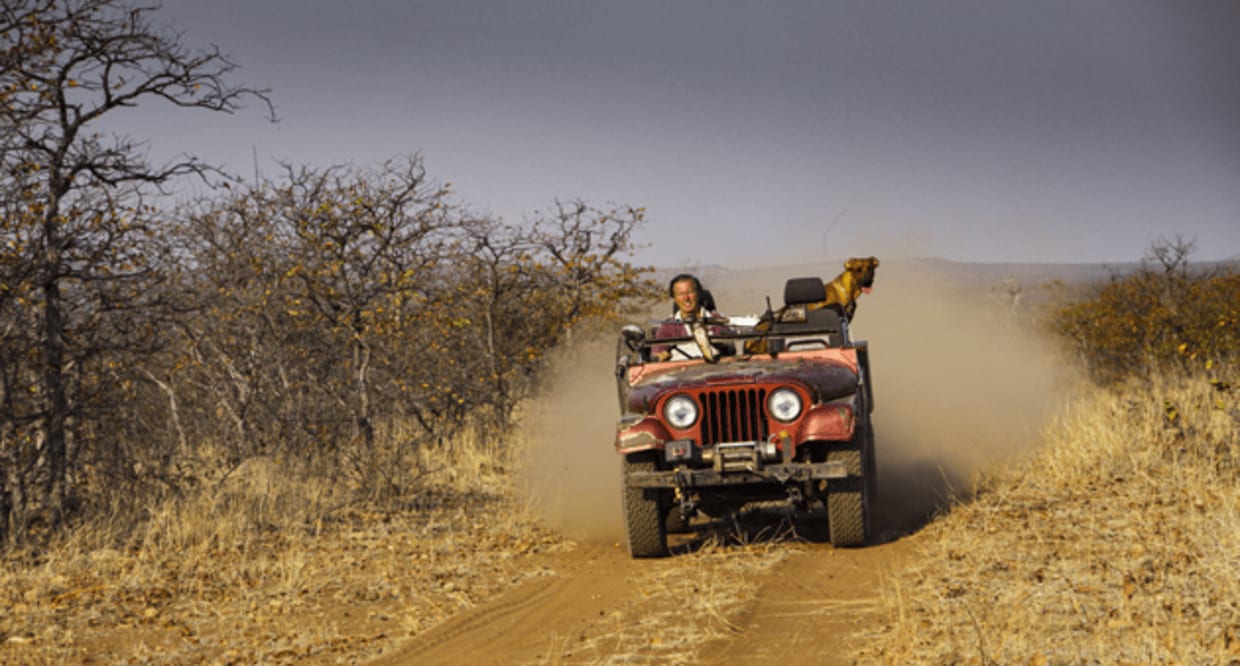 Global Luxury Magazine:
Inside Mapungubwe Private Nature Reserve

You know you are truly alive when you're living among lions," Isak Dinesen wrote in her 1937 memoir, "Out of Africa."