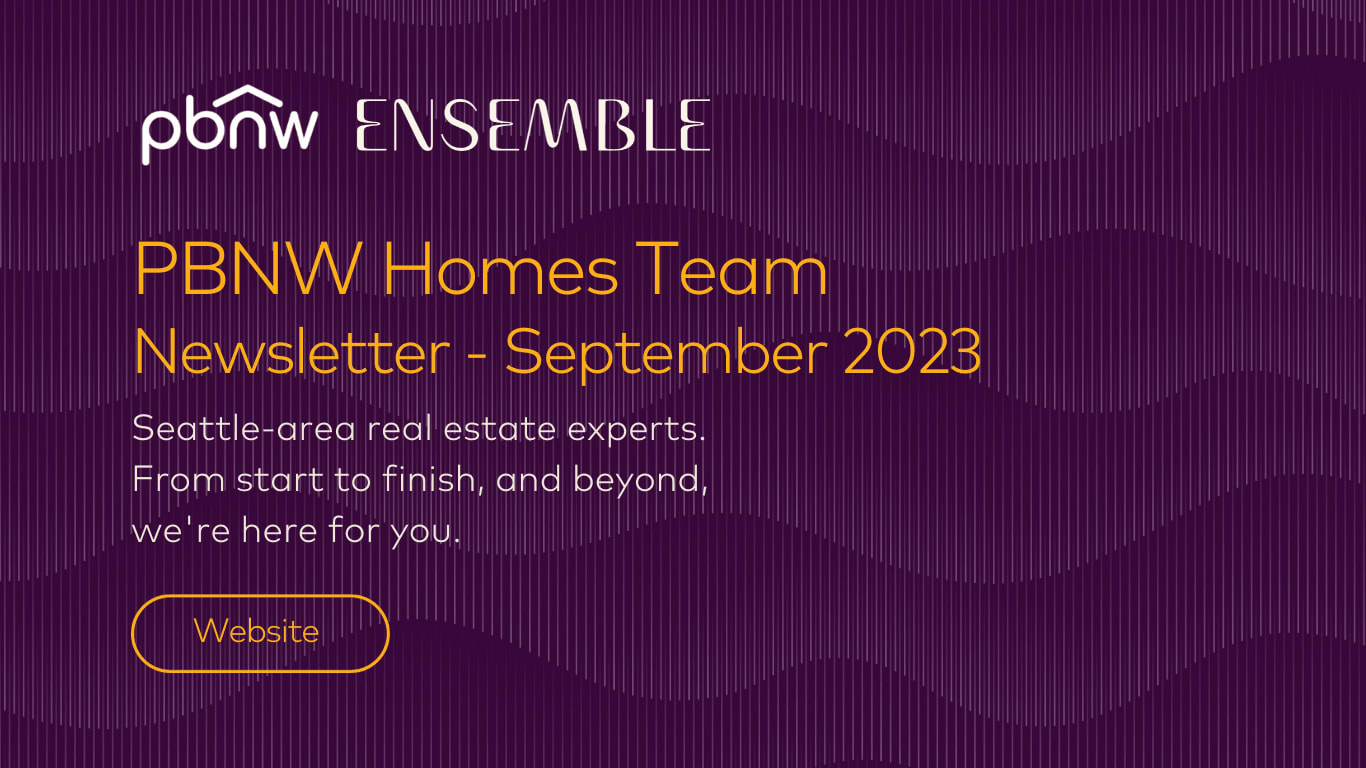 Hope you all had a fantastic summer! Looking back at our summer I'm thankful for the incredible weather we've had and the little wildfire smoke we've experienced this year compared to previous years. My kids are back to school and I'm happy to be back into a normal routine!
August tends to be a quieter month on the real estate front with summer vacations in full force, but now with Labor Day behind us schools back in session, our fall real estate season is about to begin. Despite the summer slowdown and the high interest rates keeping some buyers on the sidelines, plenty of homes were still selling. We were busy this summer bringing on five listings, three of which sold with multiple offers. Check out our recently sold listings
here
.
We've helped a few buyers secure homes this summer, some of which had to compete while others we were able to secure lower prices with full buyer protections. Even when it seems the market is quieter, the good ones continue to get attention. Our buyers competed on this gorgeous
View Ridge
property with 5 offers but unfortunately lost out. However, a few recent multiple offer wins for our buyers have been this
Woodinville
beauty and this exciting one in
Shoreline
.
A key challenge in this market continues to be ongoing low inventory of homes for sale. Sellers continue to have the upper hand when their properties are priced and presented well, with properties often selling at or above asking prices. Preparation and presentation continue to be of utmost importance. 37% of homes in King County sold for over asking price. In Snohomish County, 43% of homes sold for over asking. In Snohomish County, 80% of homes sold in under 30 days, and in King County, that figure was 77%.
For the entire NWMLS coverage area, prices were up 2%, however median prices in King County were down about 1% and in Snohomish County prices were down about 2.5%, year-over-year. August inventory levels were down about 30% from the previous year. However, in Snohomish County 7% more homes sold in August than in July, and in King County, # of sales were essentially flat, down about half a percent.
View current stats here always updated with latest data:
Over the next couple quarters, we'll likely continue to see low inventory with high interest rates so a similar pattern will probably play out for the foreseeable future. Buyers are adjusting to the new normal and there are certainly good opportunities for both sides of the fence. If you or someone you know would like to learn more about the current market, please don't hesitate to reach out. We understand that each situation is unique, and we are here to help. It's never too early to start planning and strategizing. I'm just a call, text, or email away. -Phillip
P.S. Please let me know if you'd like an area report of sold homes in your neighborhood sent to you on a monthly basis. It's quick and easy for me to set up, and happy to do it.
Our Featured Properties
Did you know?
Did you know that RADON gas is increasing in Washington State due to climate change. While it's not commonplace to have a radon inspection done in our area, it is possible. At minimum a home test is something we're going to start to recommend to our buyers as there are pockets throughout our region where there are elevated levels. The website: Washington Tracking Network (WTN) shows the areas of radon in our region, and surprisingly it's constantly changing. Home tests are easy and inexpensive and can be found on Amazon. If radon is found, the remedy is also quite simple. Learn more about radon here.
Want to learn more about us?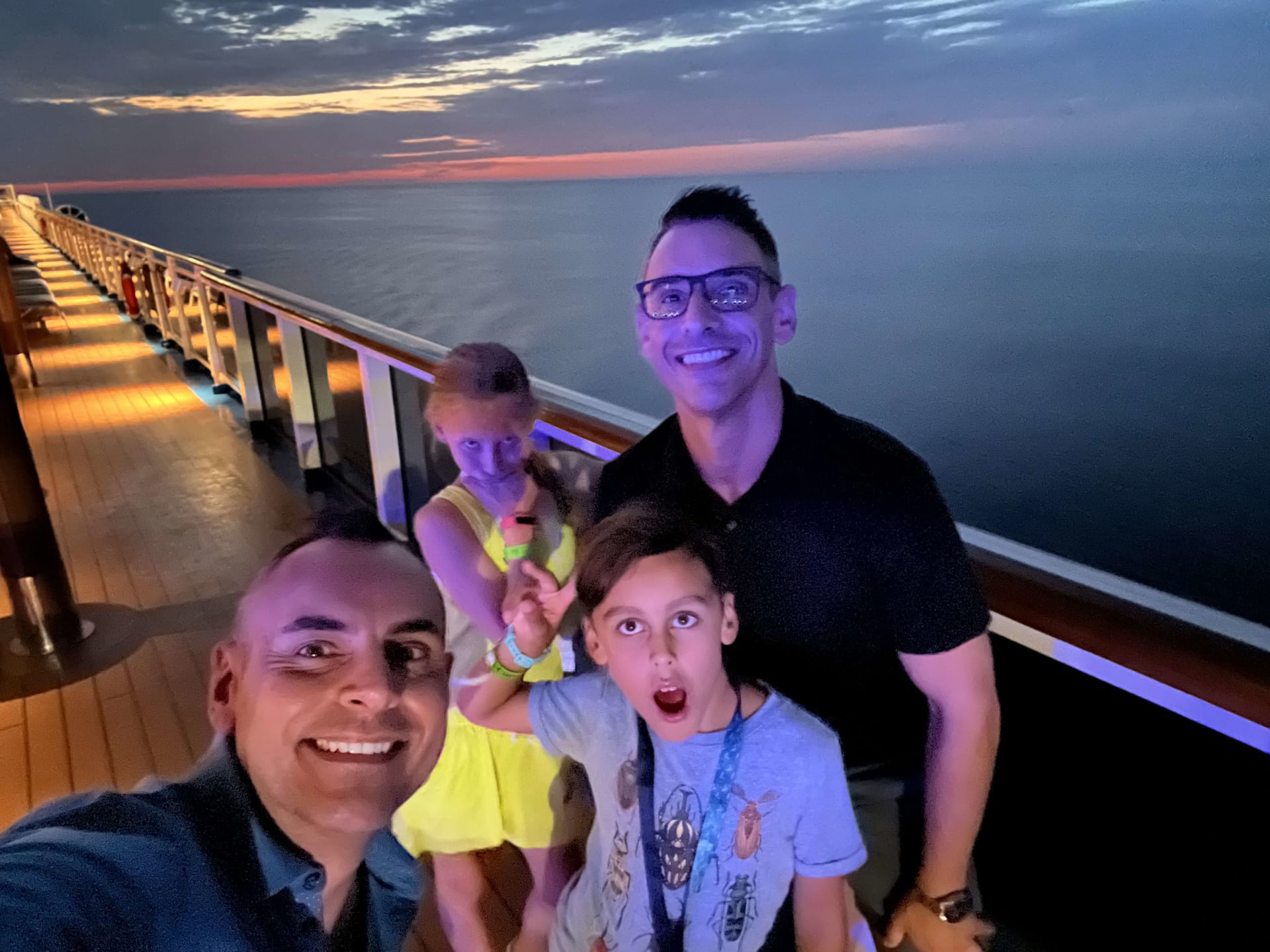 Phillip's Tidbit
In July we took the kids on a weeklong cruise from Long Beach to Mexico and had an absolute blast. We loved spending the time altogether exploring the ports, though I have to admit we especially loved the sea days where we could enjoy all the fun things on the ship. It seems harder and harder these days to spend quality time altogether and this vacation certainly achieved much of that. Special memories were made!
September Tips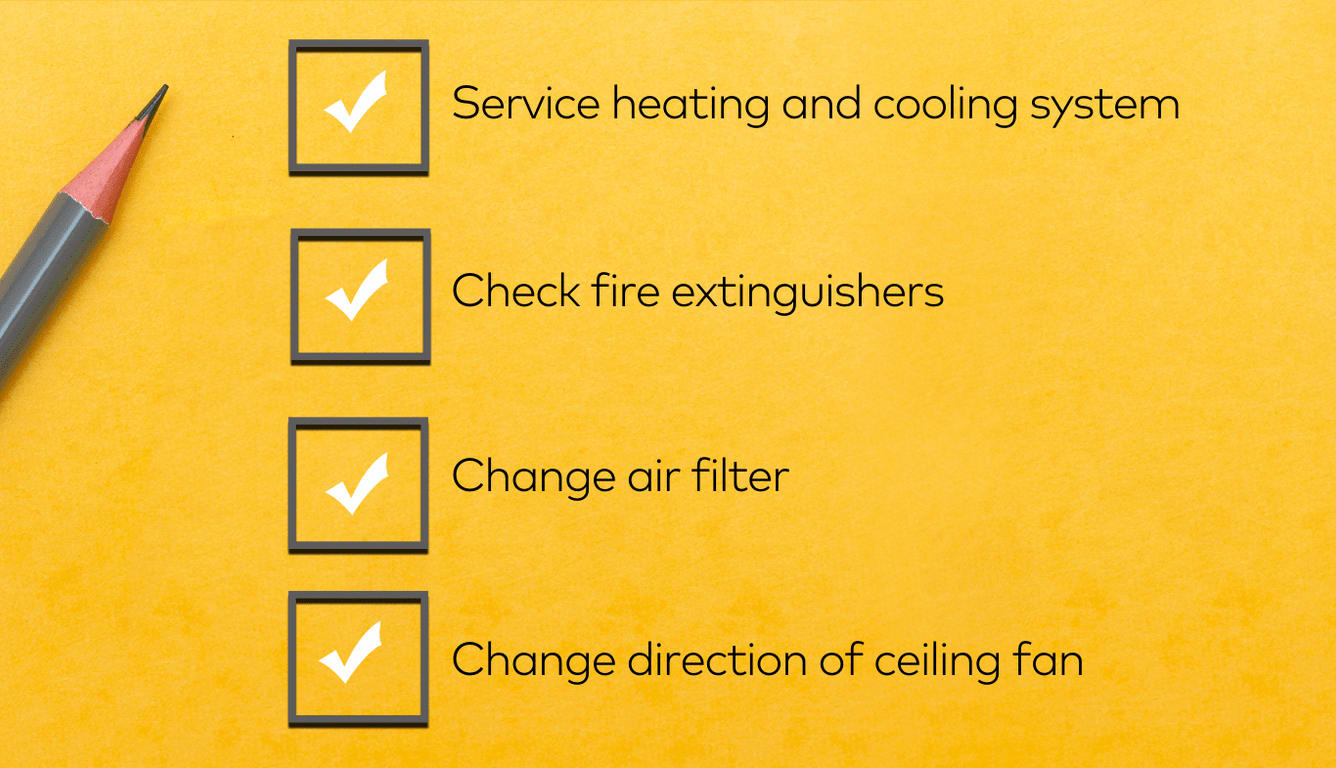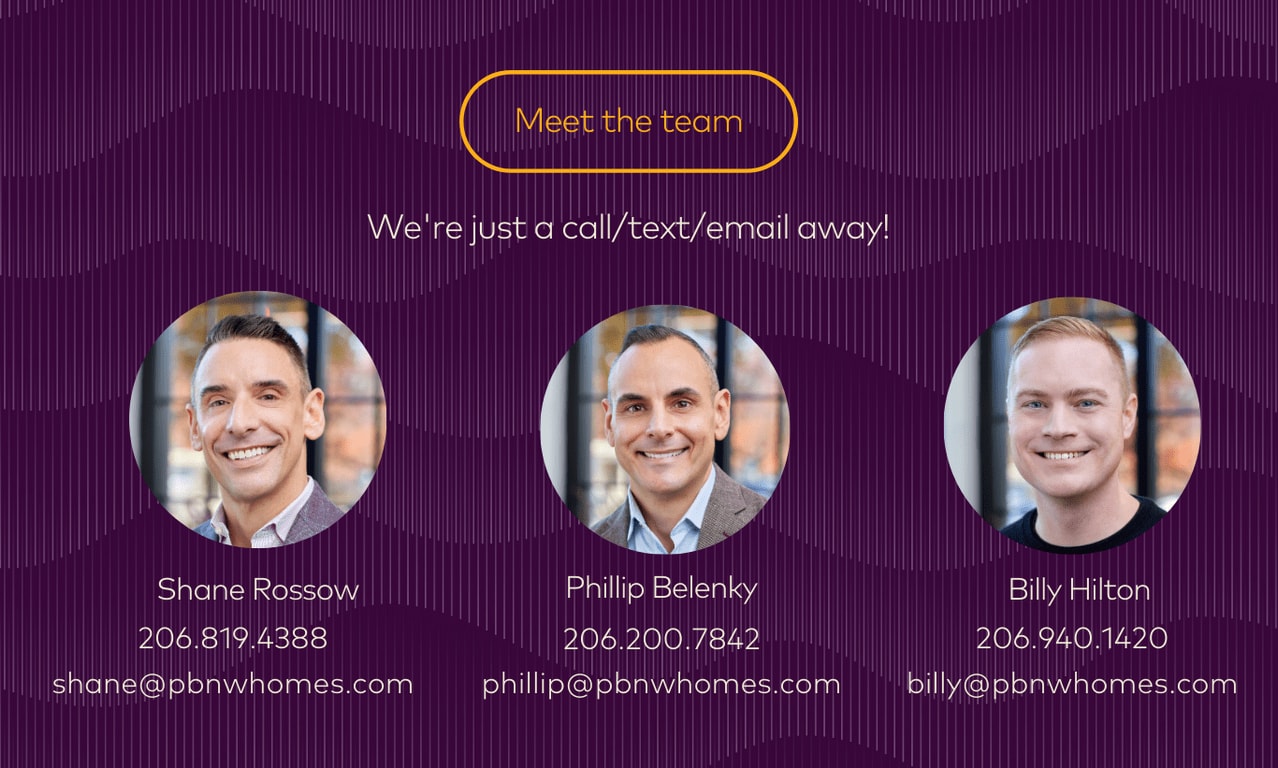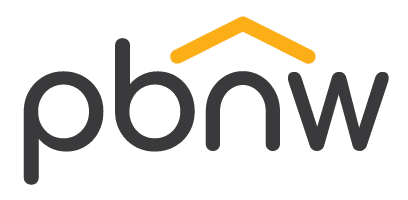 Copyright (C) 2023 PBNW Homes Team / Ensemble. All rights reserved.