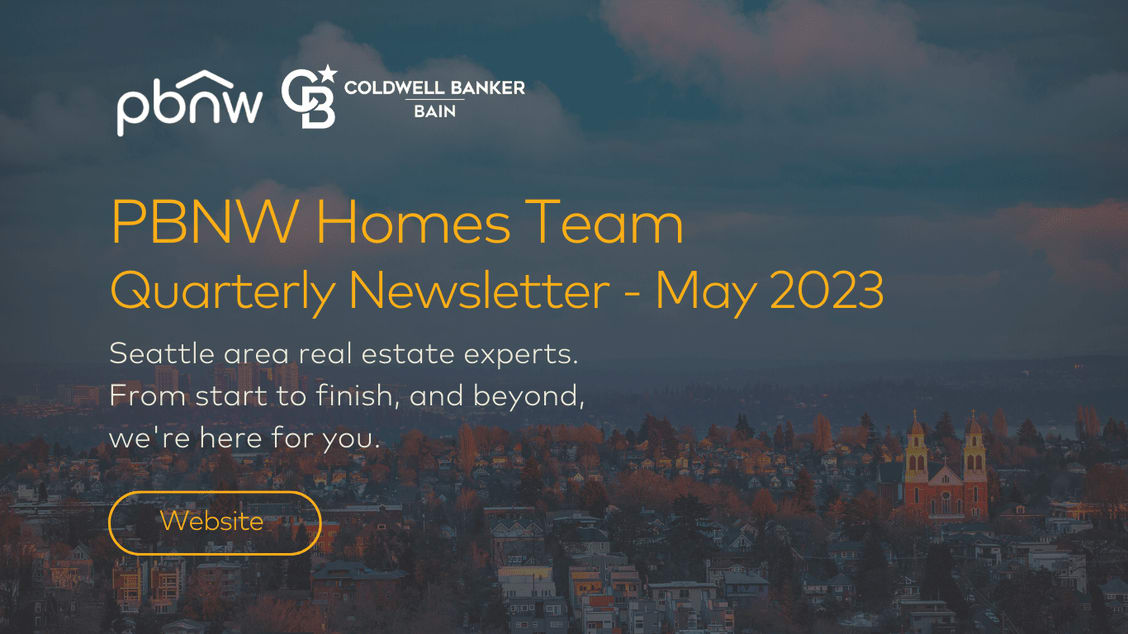 Hope you all got through the surprising May heat wave. It's been incredible having the warm sunny weather but the 90 degrees earlier this week I sure could have done without!
The spring market is in full swing, and there are some interesting trends to note. In the NWMLS coverage area, the median price for last month decreased by about 9% compared to last year. However, when we compare it to January's median price, we see an increase of about 8%. Some news articles talk about a declining market but this couldn't be further from the truth. April marked the fourth consecutive month of rising prices. Rather than compare only year-over-year, it's important to consider the last few consecutive months and year-to-date.
Taking a closer look at King County, which accounted for 35% of last month's closed sales in the NWMLS region, we find that the median price of single-family homes and condos stands at $790,000. This reflects a decrease of about 10% from last year, which was $880,000. However, when compared to January, prices in King County have risen by 9%.
Listing counts for April have also seen a significant increase, rising by 25% compared to this time last year. With a quarter more options available while prices still trending upward, it's evident we're in a seller's market. Inventory is likely to continue to rise into June and July and at the same time, I suspect prices to begin to plateau, as they often do in the summer months.
In King County alone, the median price for single-family homes year-over-year has decreased by 12%. However, prices have been steadily increasing on a monthly basis. So far this year, the median price has increased by 12%, and from March to April, it experienced a 4% increase. This upward trend is likely to continue into late spring.
As the market evolves, we are starting to notice that sellers are becoming more comfortable with the current conditions, and buyers are accepting the reality of prices trending upward. While prices on average are moving higher, there are still plenty of homes that remain on the market and are having to reduce their prices. This means there are still some great values available, but it's important for buyers to be diligent, patient, and prepared to jump on the right opportunities.
We have been busy preparing homes for the market, and we have recently successfully secured contracts for a few buyers. One of which was a buyer securing a home prior to its published offer review date just 24 hours after it hit the market. We knew it would be competitive so they came in strong and were able to secure the property right away. If you or someone you know would like to learn more about the current market, please don't hesitate to reach out. We understand that each situation is unique, and we are here to help. I'm just a call, text, or email away. -Phillip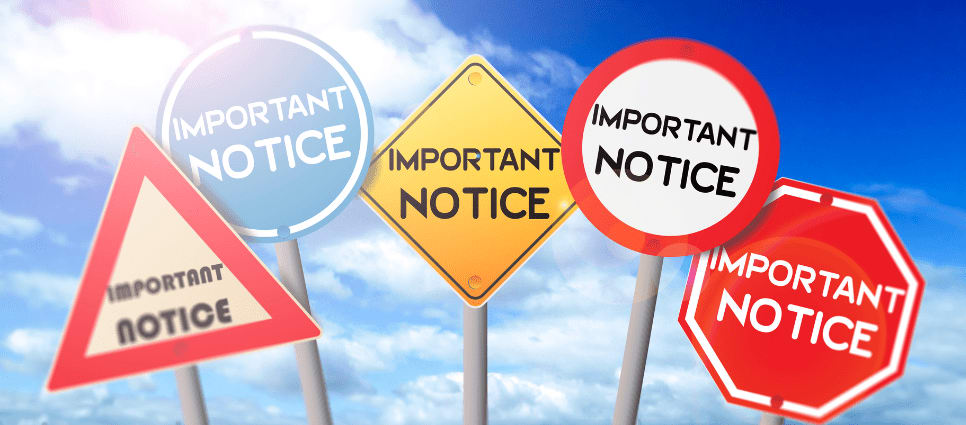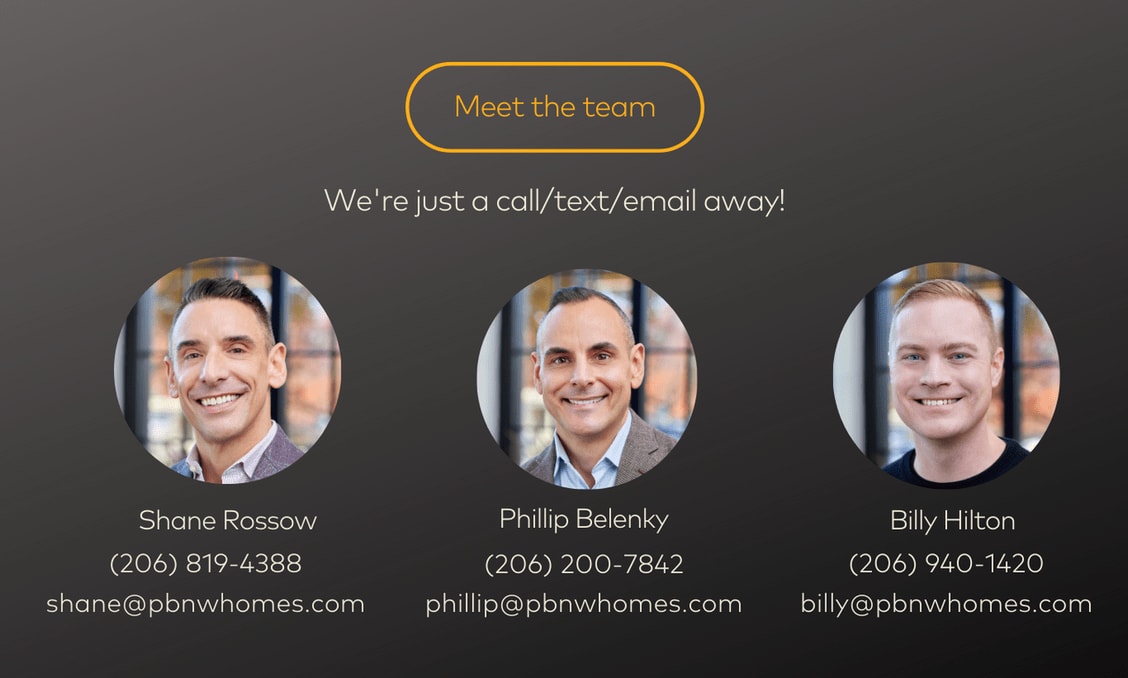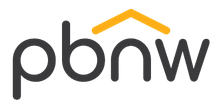 Copyright (C) 2023 PBNW Homes Team. All rights reserved.