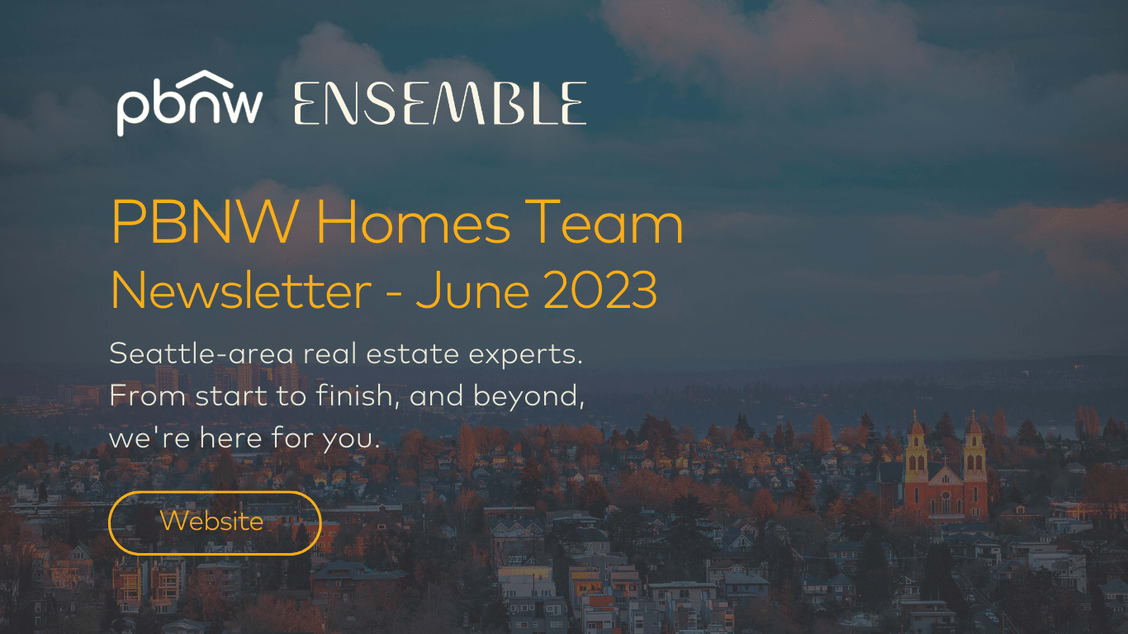 I'm excited to share a big announcement with you. After two decades at one of the largest brokerages in our area, I'm joining a new real estate brokerage called Ensemble. The whole PBNW Homes team is coming along: Billy Hilton, Shane Rossow, and Jenny Delgado.
Ensemble is a boutique brokerage spearheaded by someone I greatly admire. With over 20 years of experience in real estate, Todd Shively is a dynamic, knowledgeable, industry leader I'd follow anywhere. For the past five years at Coldwell Banker Bain, Todd managed one of the top producing offices and now he's funneling his leadership into this unique brokerage.
Billy and I are honored to be founding members of Ensemble among many of our favorite colleagues. There's so much synergy and collaboration already present. It's truly inspiring. Our shared goals are to gather experienced agents, invest deeply in our team's professional development, and be a brokerage recognized for top-notch customer care and exceptional deliverables. As I enter my 20th year in real estate, this decision was not made lightly and will not change how we work with you. I'm beyond grateful for my time with Coldwell Banker Bain and look forward to what lies ahead. Thank you for being on this journey with me and the entire PBNW Homes team!
Could you do a few simple things for me?
Update my contact information (see below)

Learn about our new brokerage experience at ensemblepnw.com

Keep sending referrals our way — your trust in PNBW Homes means the world to us
Our day-to-day activities and the services we provide our valued clients will remain the same. Please remember to recommend us when your friend tells you they're searching for a new home or if you or someone you know is looking to sell, both locally and beyond.
We're here for you. Always.  - Phillip and Team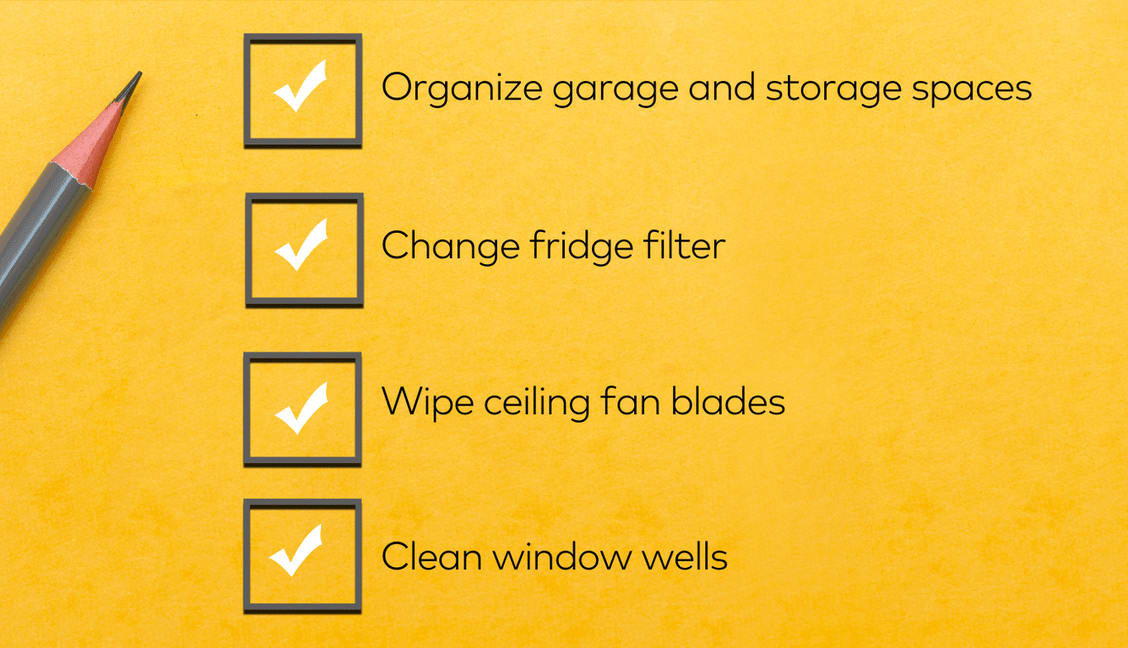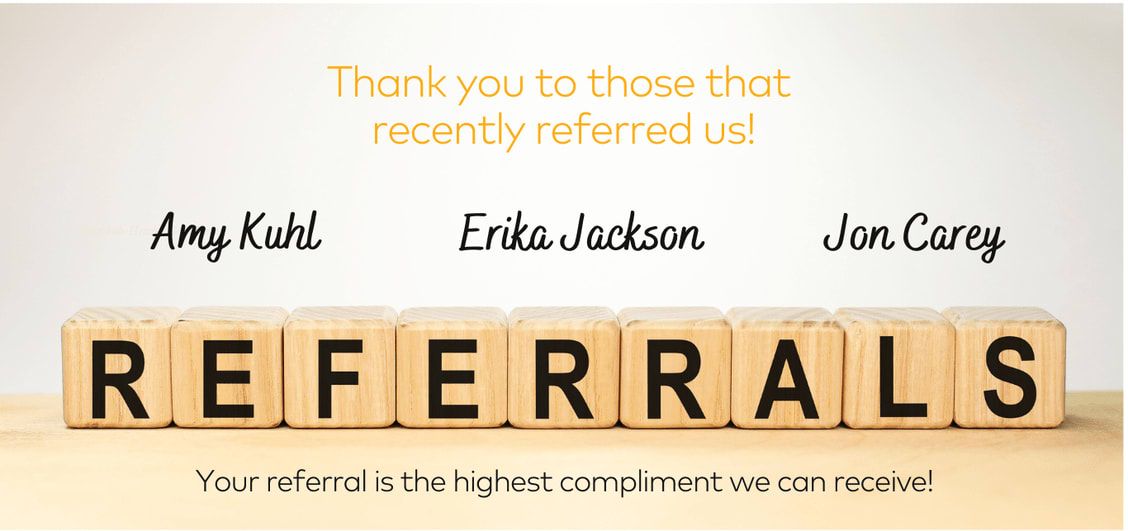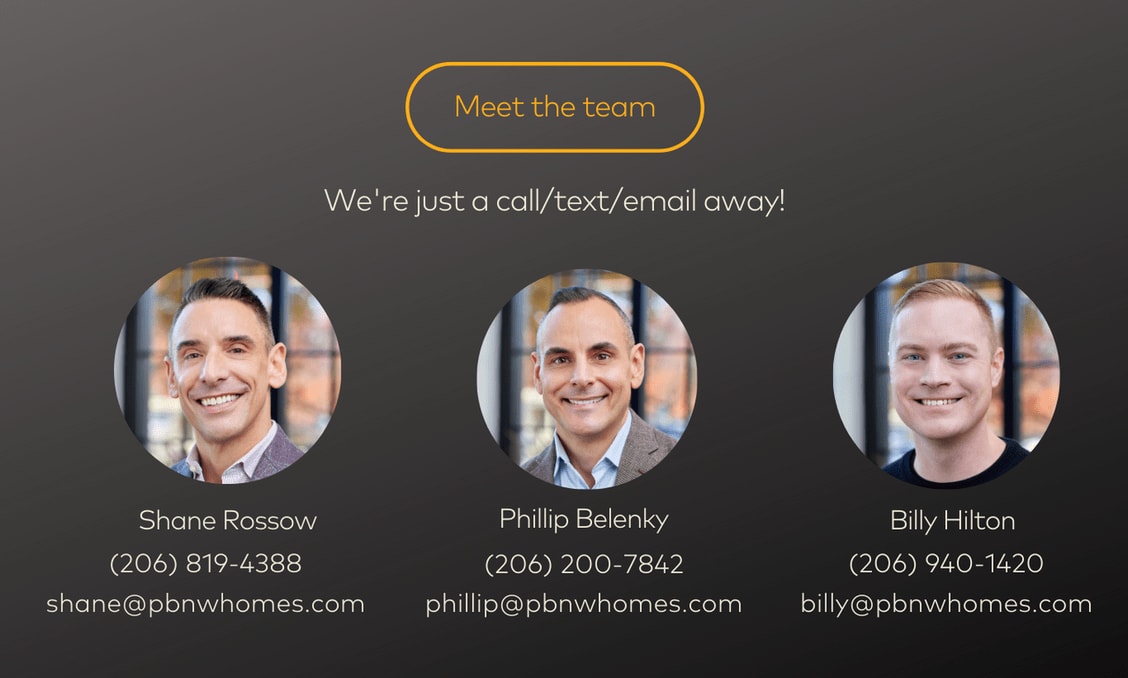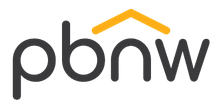 Copyright (C) 2023 PBNW Homes Team. All rights reserved.