With the current turmoil in Europe, you may be asking how you can help the people of Ukraine. Many Ukrainians have been fleeing their homes on short notice, with only a few belongings they can carry.
A Local Organization, Meest Wa, Is Collecting Donations for Ukrainian Refugees Currently in Poland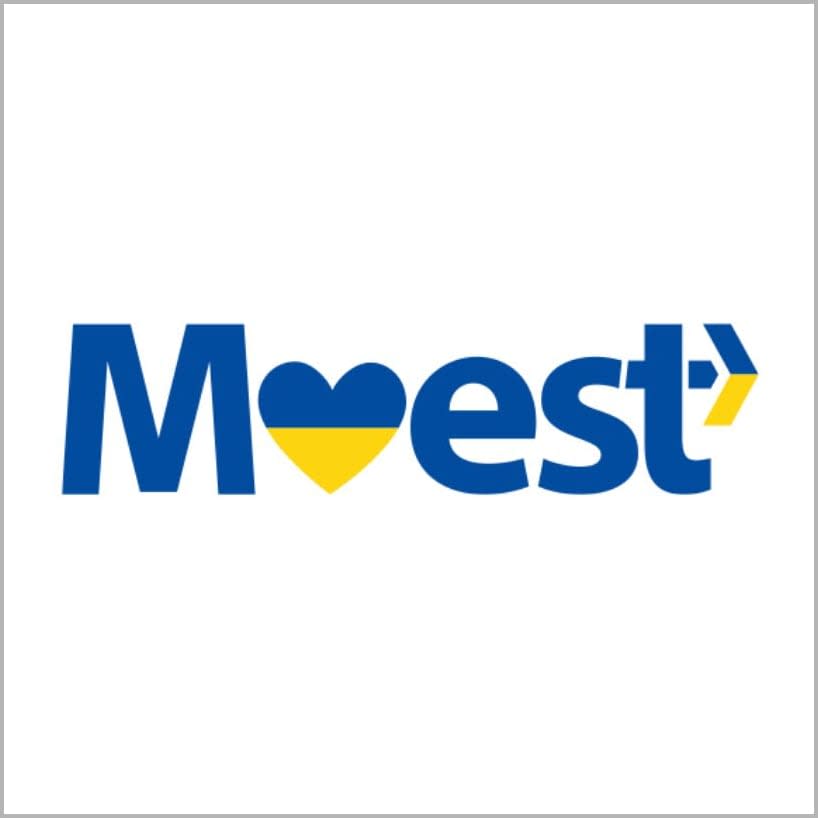 For the Next Two Weeks, We'll Be Collecting Items at Our House in Lake Forest Park, and Our Team Will Be Arranging Delivery to Meest
You're also welcome to deliver your items directly to their site in Federal Way if you prefer. Meest organizes weekly shipments to eastern Poland on the Ukrainian border from Seattle and is ensuring donations get into the right hands. Their FB page has more information:
https://www.facebook.com/MeestWA/
. Their general website is
www.us-west.meest.com
.
Meest requests that items be packaged in boxes and labeled on the outside (for example, "girl clothes ages 3-5," "non-perishable food," "women's coats," "boy clothes ages 13-17," "medical supplies," "personal hygiene," etc).
Meest is collecting the following items:
Clothing for women and children (men over 18 aren't allowed to leave)

Non-perishable food items

Medical supplies

Personal hygiene items (not bulky items, like toilet paper)
Meest WA is financing the delivery expenses out of their own pocket, so financial donations are also welcome. Donations can be made thru:
https://www.chuffed.org/project/meest-washington
. Checks can be delivered to them by mail or in person, made out to "Meest WA" (30420 Pacific Hwy S, Federal Way, WA 98003).
It may feel that there's the little impact we can have during such a horrible time in a place so far away.
This Is an Opportunity to Help. Please Do What You Are Able, and Please Spread the Word
Any questions just ask!
Items can be dropped off in our personal garage or by our front door in Lake Forest Park, anytime, between now and March 15. Call, or text Phillip
(206) 200-7842
or Shane
(206) 819-4388
for address, instructions, and any questions.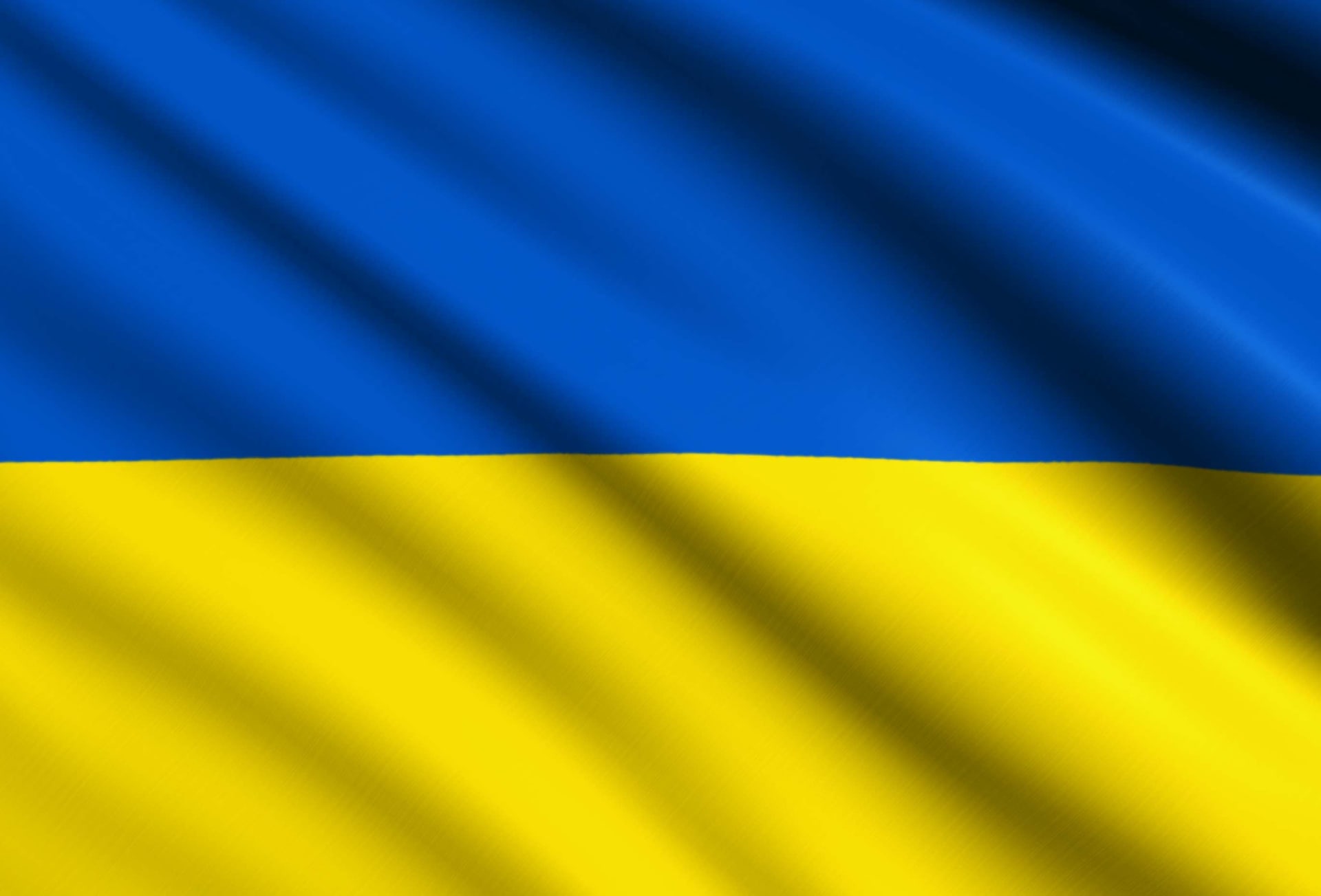 #StandWithUkraine